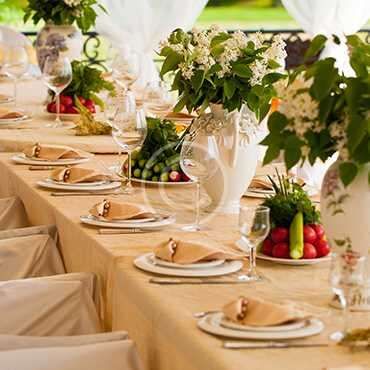 Simple Plan
Lorem ipsum dolor sit
Amet consectetuer
Dipiscing elit sed diam
Nonummy nibh euismod
more info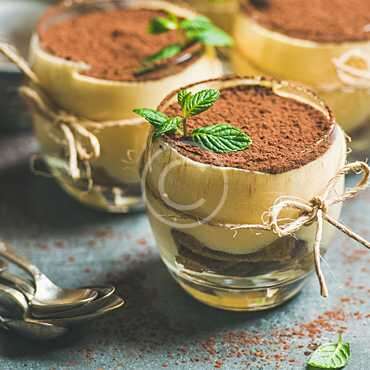 Advanced Plan
Lorem ipsum dolor sit
Amet consectetuer
Dipiscing elit sed diam
Nonummy nibh euismod
more info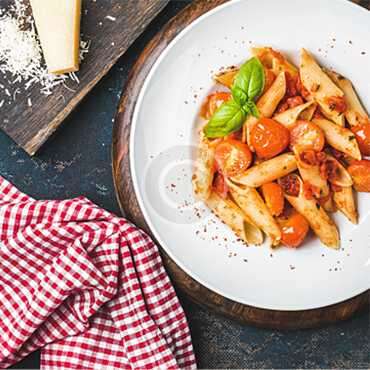 Premium Plan
Lorem ipsum dolor sit
Amet consectetuer
Dipiscing elit sed diam
Nonummy nibh euismod
more info
"Was so impressed I had to find out more and tell my friends! Last week we attended a fabulous pre-wedding afternoon party"
"With Love from The Sabathia Family;
We as a family look forward to the days Chef Shani comes to our home. She brings her expertise in the kitchen providing us with a home cooked meal we all praise by each and every bite. We are grateful for her ability to easily adapt from cooking for the six of us, to catering our events and holiday gatherings. Not to mention leaving the kitchen cleaner than when she arrived. We are thankful for her passion to her craft as it shows on our plates and leaves our tummy's full!
"Shani has cooked for us many years – including family dinner and cocktail and dinner parties of all sizes. She has a creative flare to her flavors, delivering dishes that often have a twist and are always delicious. She is easy to work with and a pleasure to be around. We count ourselves lucky to work with her and you would be too!"
Signature Style
Every detail of your catering experience will give you a taste of our signature style.
contact us